Position:
Home
>> news >> Content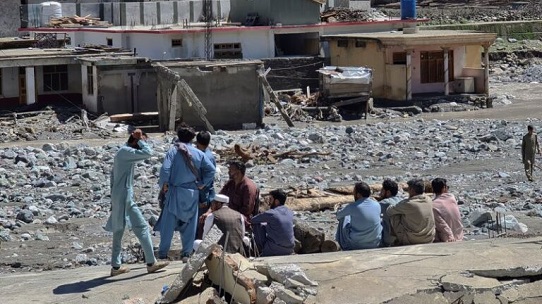 The United Nations and Pakistan launched an appeal on Tuesday for $160 million in emergency funding for nearly a half million displaced victims of record-breaking floods that have killed more than 1,150 people since mid-June.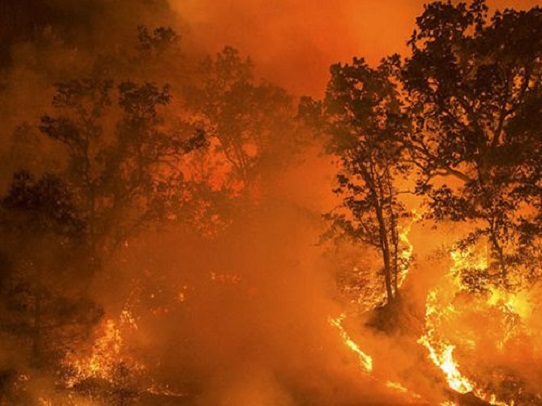 Climate science has left the most severe outcomes of the climate crisis "dangerously unexplored," says a team of experts who are calling for a new research agenda to prepare for worst-case scenarios.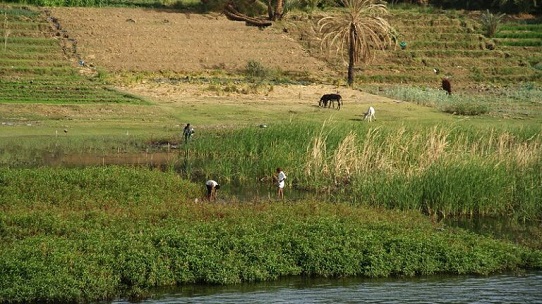 Egypt has made a large bid for investments in a list of African climate projects ready to be matched with international funding that will be showcased at the Cop27 climate summit in Sharm el-Sheikh.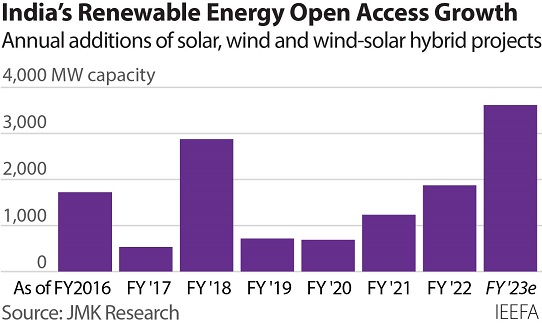 Falling costs of renewable energy and the decarbonisation goals of commercial & industrial consumers are driving uptake of renewable energy open access power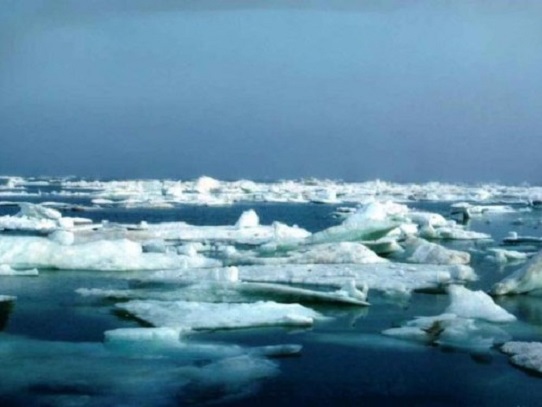 Keeping global heating below 2°C will mean saving the East Antarctic ice sheet, the world's biggest, from catastrophic melt, but state-of-the-art climate models may well be underestimating the rate of Arctic amplification, according to two new studies from polar climate researchers.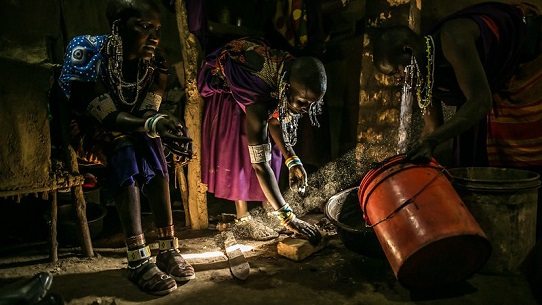 African climate negotiators have quashed a proposal by the African Union to promote gas as a bridge fuel for the continent at UN talks.

Notice: Undefined index: paged in /var/www/cggl2022/wp-content/themes/fox_en/functions.php on line 276