Position:
Home
>> news >> Content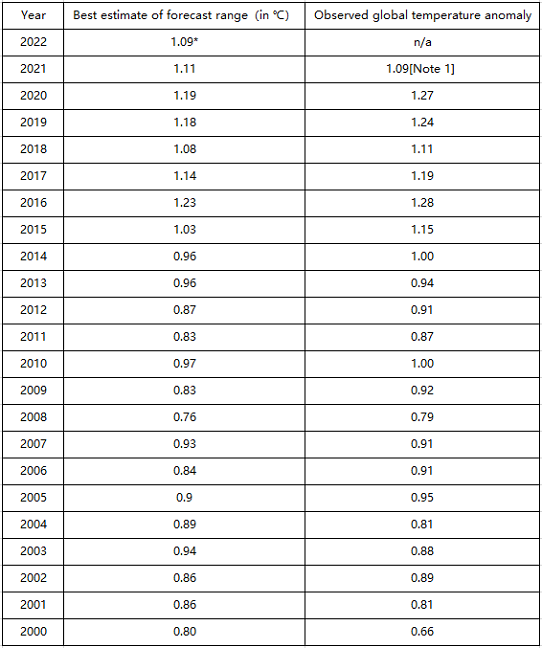 The Met Office annual global temperature forecast for 2022 suggests that next year will continue as one of the Earth's hottest years.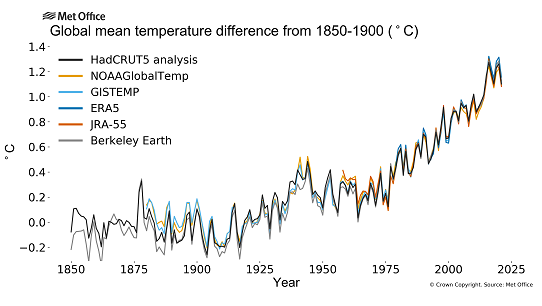 Record atmospheric greenhouse gas concentrations and associated accumulated heat have propelled the planet into uncharted territory, with far-reaching repercussions for current and future generations, according to the World Meteorological Organization.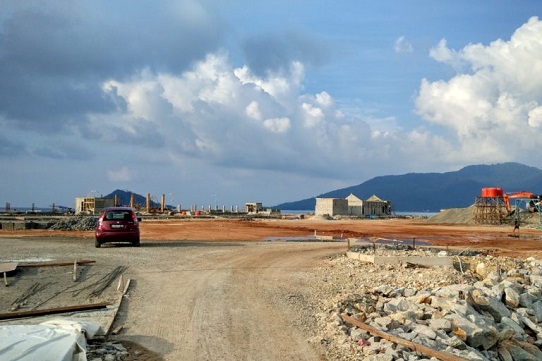 Indonesia is launching the green port initiative to make the country's ports more environmentally friendly in an effort to reduce its carbon emissions and protect the marine ecosystem. Some marine observers welcomed the initiative, while others say it will serve to cover up the environmental impacts of the government's port-building spree.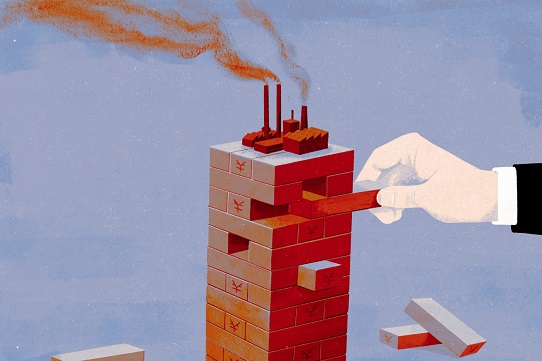 Born after the global financial crisis and before the Covid crisis, central banks usually view climate through a limited risk lens. But times have changed, and central banks must now step up to support the green transition.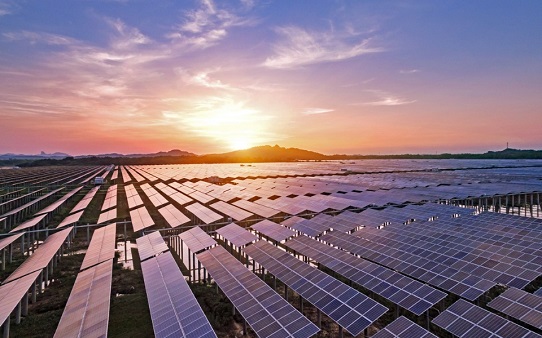 Today, roughly 26% of our energy needs are fulfilled from solar, wind and nuclear. Without hydel power, India will have to increase installed RE capacity from 500 GW to 700 GW to meet the energy requirement in 2030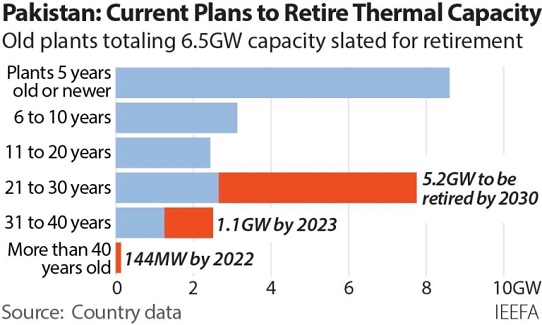 ETM can work if Pakistan's political and financial realities are taken into consideration