Position:
Home
>> news >> Content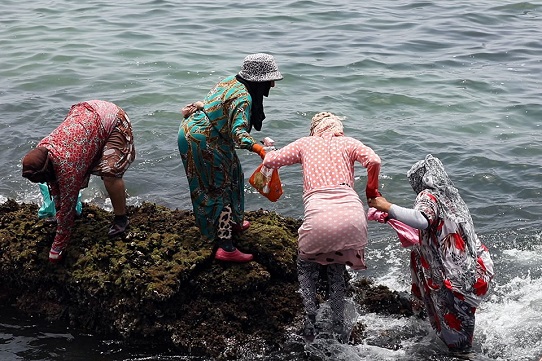 China's biggest bank dumped a plan to finance a $3 billion coal-fired power plant in Zimbabwe, dealing a blow to coal developers in Africa that see the Asian country as the last potential funder of their projects.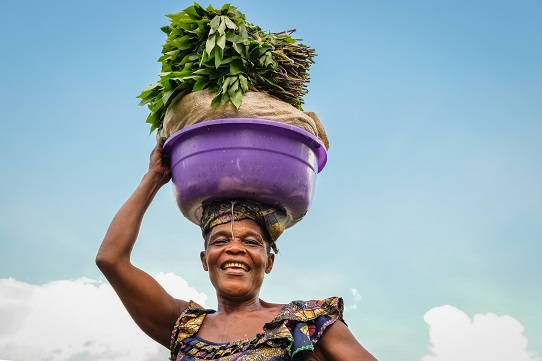 New Climate Change Action Plan released by the World Bank will increase high-impact support to deliver climate results, targeted towards reducing the trajectory of emissions and strengthening adaptation and resilience in developing countries.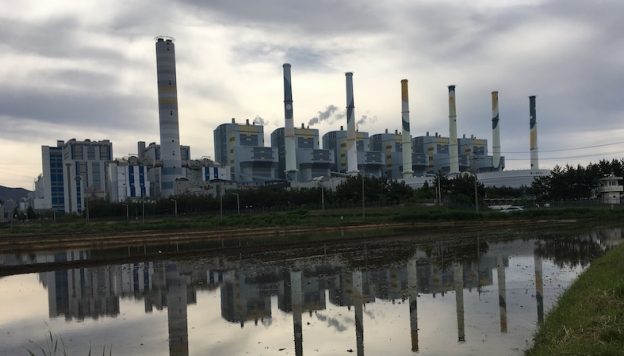 The coal-reliant nation will need to pivot quickly to renewable energy under the government's proposed new climate target.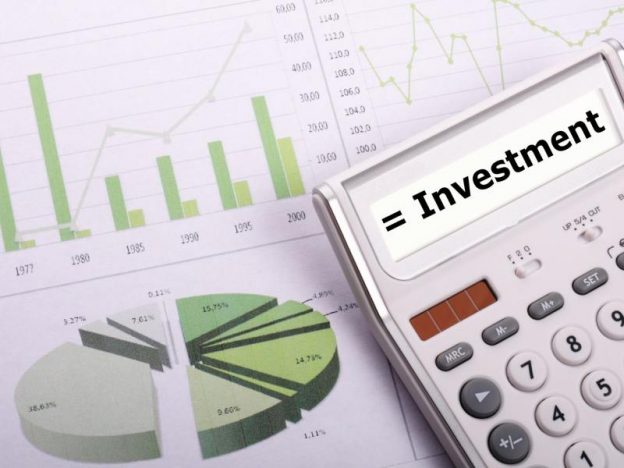 Mediterranean countries have growing energy demand and abundant, untapped natural renewable energy resources. They are also seeing growing political commitment to renewables, and are attracting considerable interest from international private capital investors. Despite these facts, private investment in renewable energy in the region remains limited. Why is that?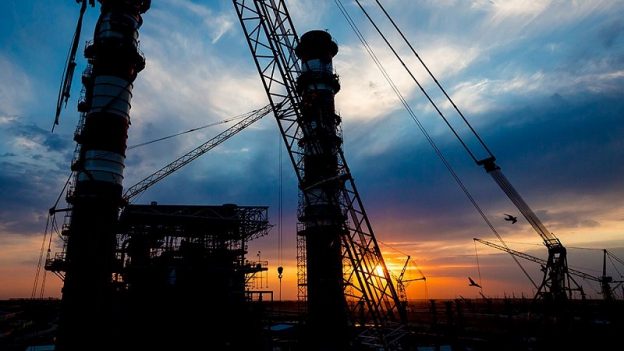 The Asian Development Bank (ADB) will end all financing for coal mining and power plants and ban support for oil and gas production, under a draft energy policy released on Friday.

Industry-led and UN-convened Net Zero Banking Alliance were co-launched.