Position:
Home
>> news >> Content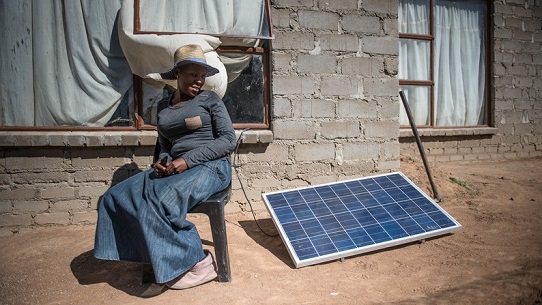 South Africa's president Cyril Ramaphosa has promised to end the country's frequent electricity black-outs by mobilising investment in renewables, gas and batteries.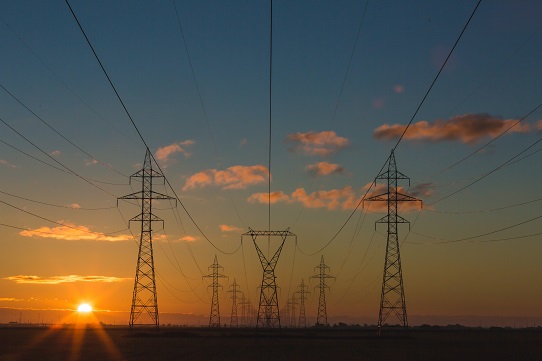 China's fourteenth five-year plan (14FYP) shows the country could build enough wind and solar capacity to reach its emissions peak ahead of schedule, but continuing coal investments raise doubts.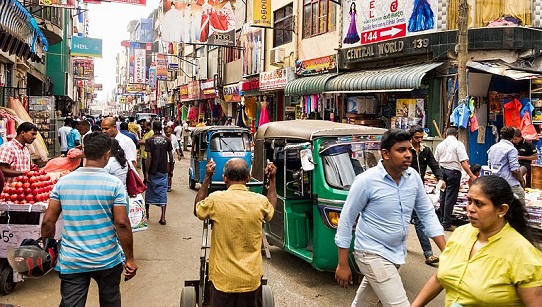 Sri Lanka is in turmoil, with fuel and food shortages provoking citizens to storm the presidential palace and send Gotobaya Rajapaksa packing.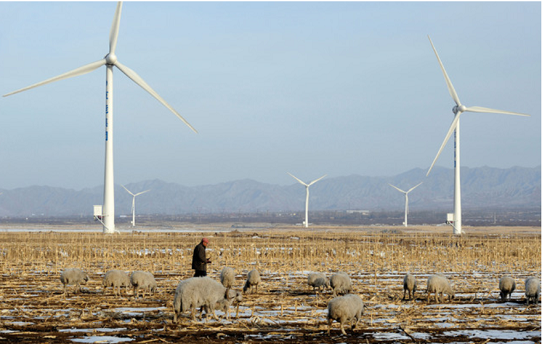 China released its 14th five-year plan (FYP) for renewable energy on 1 June, outlining the country's renewable energy roadmap for the five years 2021-2025.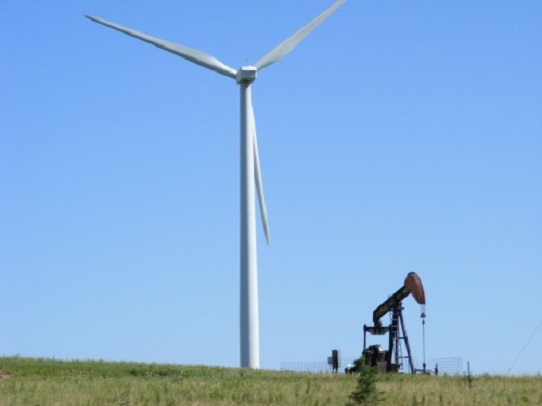 New wind and solar projects saved countries US$82 billion in fossil fuel costs and will continue to provide badly-needed relief from rising electricity bills, the International Renewable Energy Agency (IRENA) concludes in a report issued last Thursday.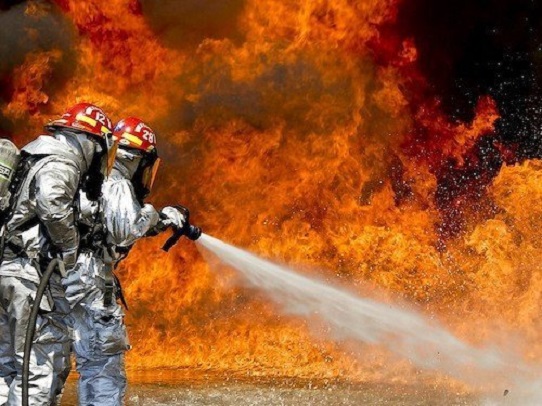 Hundreds are dead from heat-related causes, tens of thousands are displaced by raging wildfires, and global food security is yet further threatened as vast swathes of western Europe, North Africa, and China continue to suffer in the grip of lethal heat.