Position:
Home
>> news >> Content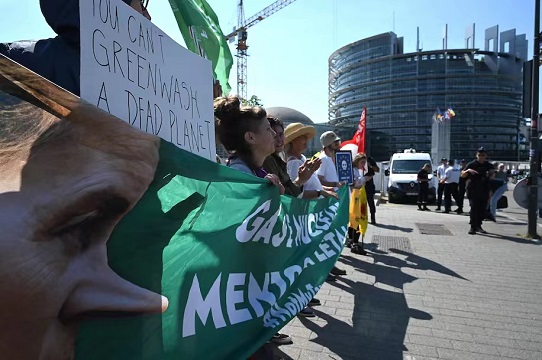 BRUSSELS — European lawmakers voted Wednesday to move ahead with a plan to label some nuclear and natural gas power as "green" energy, a closely watched decision that could shape climate policy for years to come.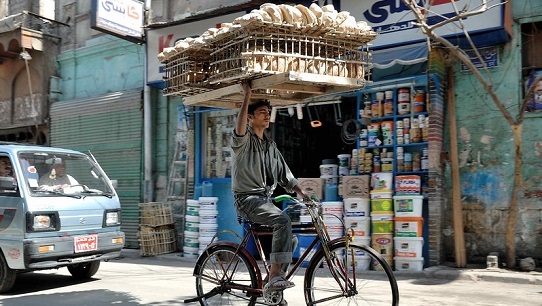 Soaring food and fuel prices, an economic downturn and ballooning debt will restrict Egypt's investment in climate action, the host of the next UN climate summit has said in its updated climate plan.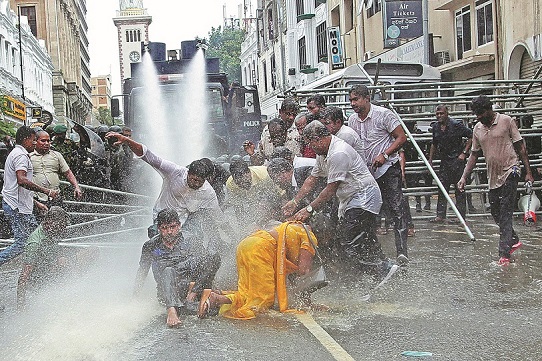 Strife-torn Sri Lanka is officially "bankrupt", according to its prime minister, with analysts saying that the country's woes will only deepen without some form of external financing.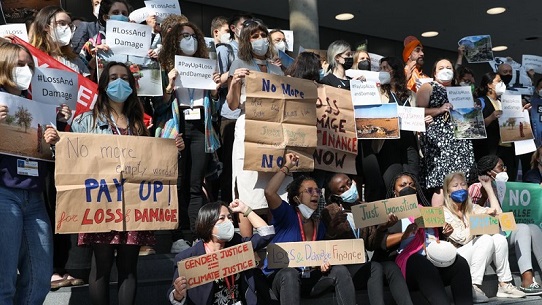 A proposal by developing countries for a loss and damage facility isn't flying with rich nations, who prefer other options.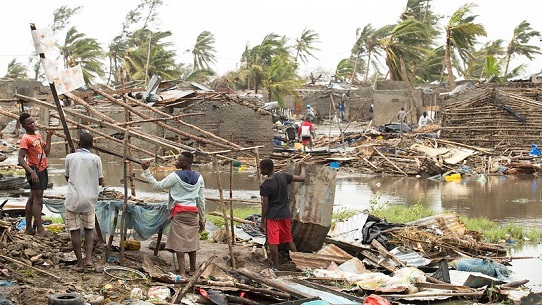 After three decades of frustration, vulnerable countries are determined the "Glasgow dialogue" on loss and damage must deliver more than just talk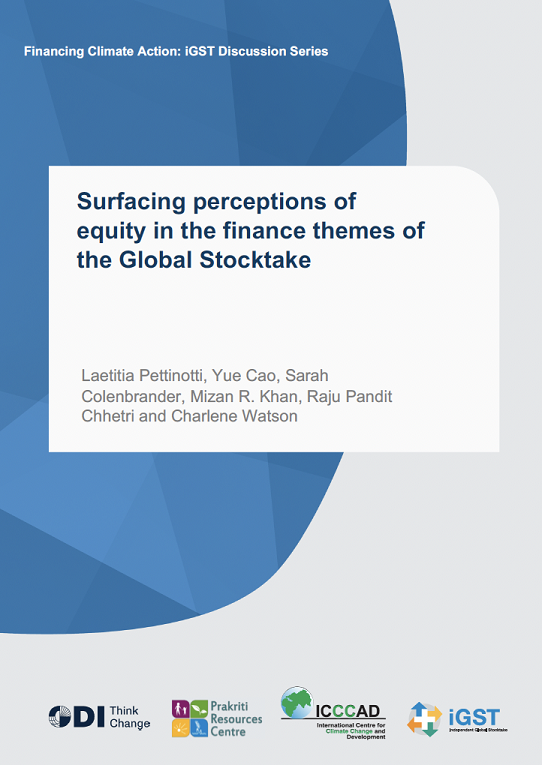 This report explores how a set of stakeholders perceive equity and justice in the current climate finance system.