Position:
Home
>> news >> Content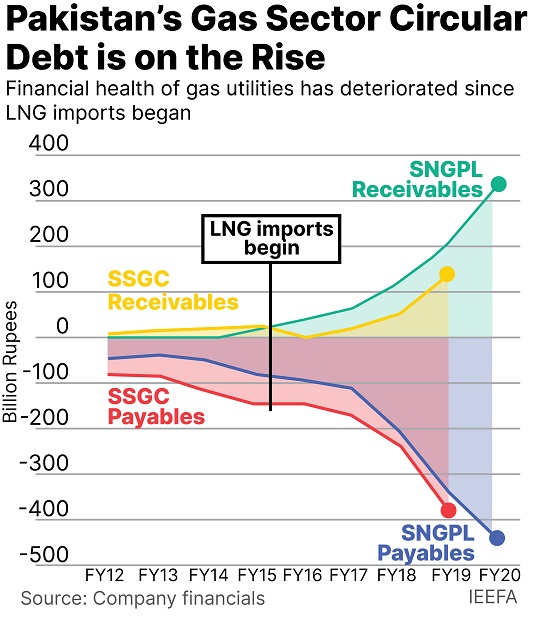 Inefficient use of existing gas supply warrants a rethink of energy sector priorities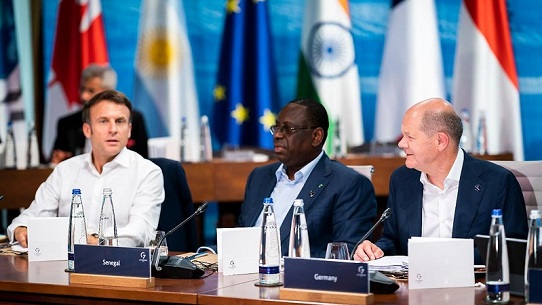 The G7 group of wealthy countries has weakened a pledge to end finance for foreign gas projects, under the urging of Germany's leader Olaf Scholz.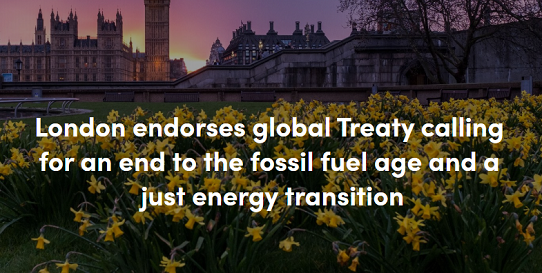 Facing both the climate crisis and a social crisis caused by soaring energy prices, the UK capital moves to get off the fossil fuel system and endorses the call for a Fossil Fuel Non-Proliferation Treaty.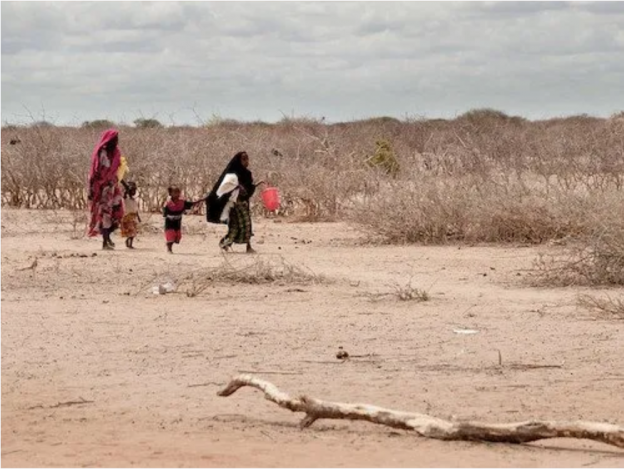 Two years into its worst drought in four decades, distress in the Horn of Africa is deepening, with more than 16 million people now at risk of profound water and food insecurity, and the women and children of the region's pastoralist communities suffering most.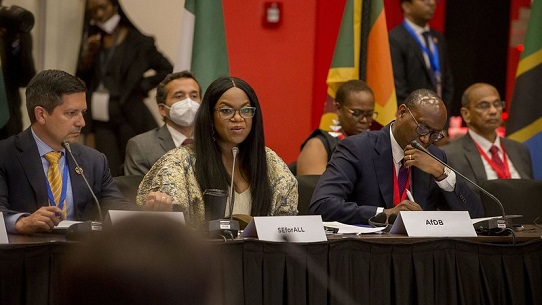 The UN chief says it is "madness" to explore for more fossil fuels, while top Nigerian UN officials support African leaders' gas-fuelled development plans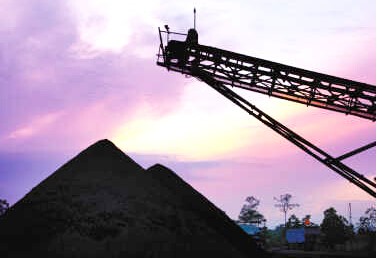 Just eight oil and gas companies are involved in over 200 expansion projects on track for approval from 2022 through 2025