Position:
Home
>> news >> Content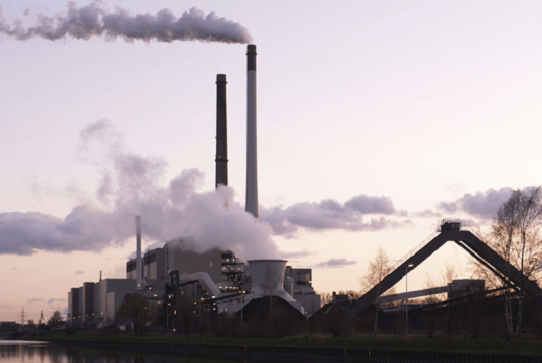 The Group of Seven western industrialized countries set a 2035 deadline to decarbonize electricity generation, promised to end international public financing of fossil fuels this year, cited Russia's war in Ukraine as a catalyst for a faster fossil phaseout, but left themselves a long list of agenda items on climate finance as they tied up a marathon series of ministerial meetings in Germany last week.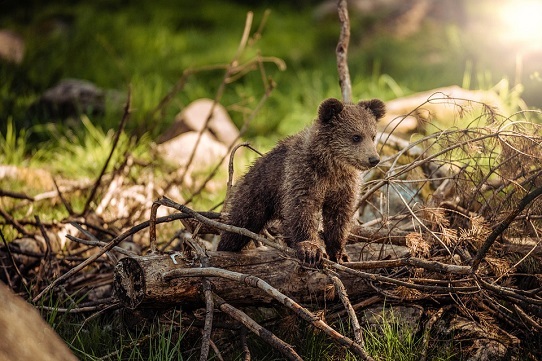 The new financing from the Global Environment Facility (GEF), totaling $43 million, will give developing countries the means to quickly put the anticipated Post-2020 Global Biodiversity Framework into practice and make headway towards the goal of halting and reversing species loss this decade.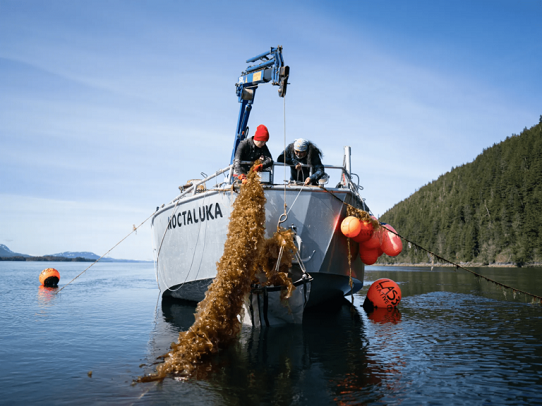 The reflection on how to make the ocean our ally in fighting climate change and restoring marine ecosystem health.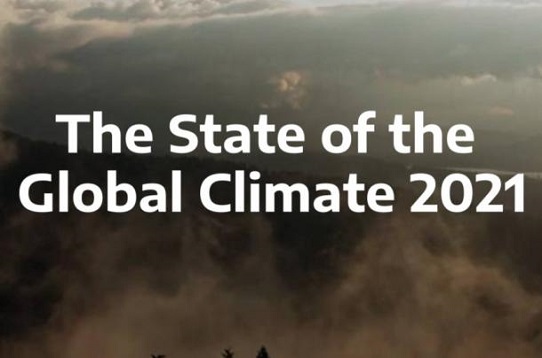 Four key climate change indicators – greenhouse gas concentrations, sea level rise, ocean heat and ocean acidification – set new records in 2021.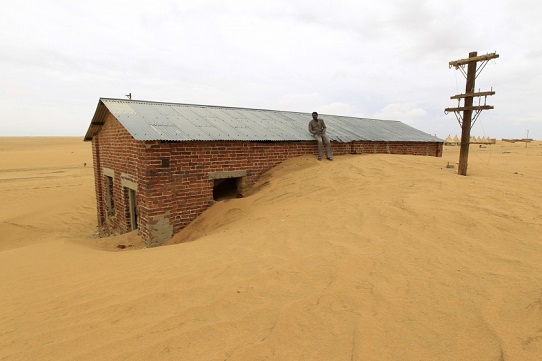 An overview of a 50-year global effort to halt the spread of the world's deserts.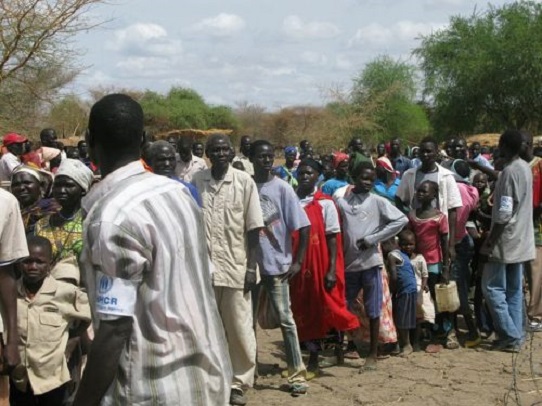 The current narrative linking international human migration with increased security risks should not be accepted at face value. Policy-makers must focus on building cohesive strategies and support systems for migration within borders in anticipation of large influxes of climate refugees.