Position:
Home
>> news >> Content
Almost a third of respondents have encountered skepticism about climate science within the financial sector, the results show, with 93% saying they had encountered negative attitudes towards climate action among decision-makers.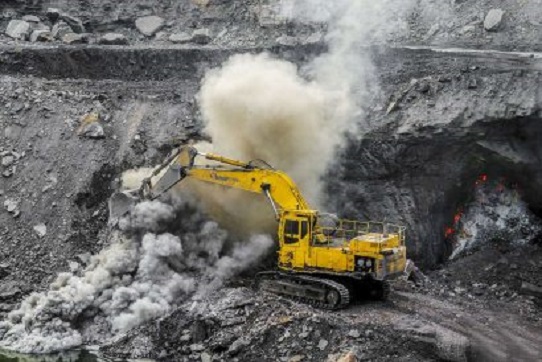 A climate risk stress test of major Chinese banks has shown a growing risk of defaults on loans to high carbon sectors faced with rising emissions costs.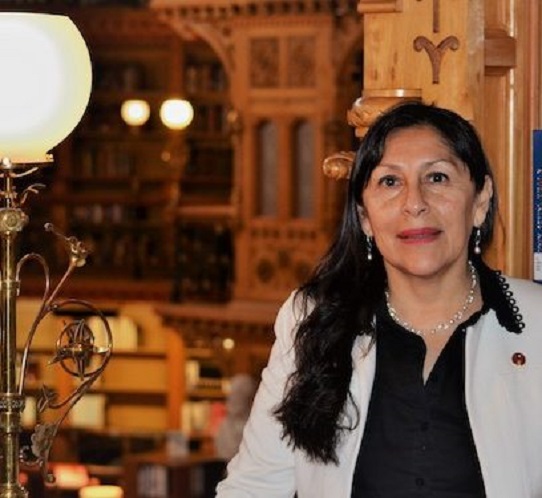 More than 85 investment firms, academic organizations, and environmental groups from across Canada and around the world are lending their support to a climate-aligned finance bill.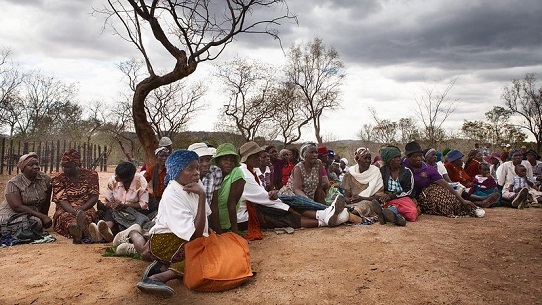 The Resilience and Sustainability Trust aims to help countries prepare for climate shocks. Bangladesh, Zimbabwe and the Philippines are among those unlikely to qualify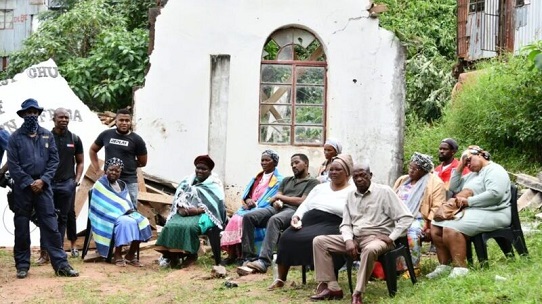 Experts say a communication breakdown, poor housing and inadequate infrastructure contributed to a death toll from extreme rainfall of 300 and rising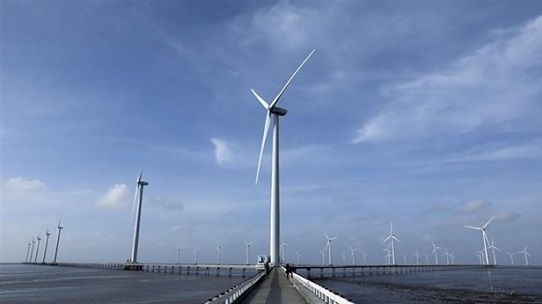 The latest draft National Power Development Plan for the 2021 – 2030 period, with a vision to 2045 (PDP VIII) has made drastic reductions of CO2 emissions with no new coal-fired power plants to be built in the planning period, and with the switch from coal and natural gas to biomass, ammonia, and hydrogen.