Position:
Home
>> news >> Content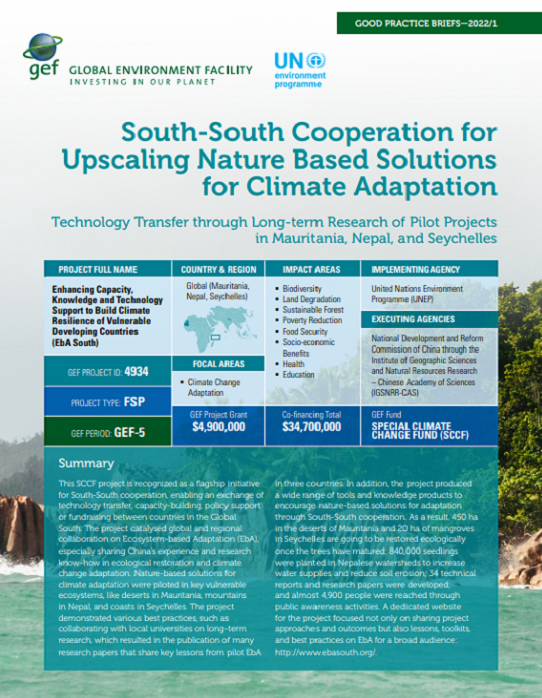 This Special Climate Change Fund (SCCF) project is a flagship initiative for South-South cooperation, enabling an exchange of technology transfer, capacity-building, policy support or fundraising between countries in the Global South.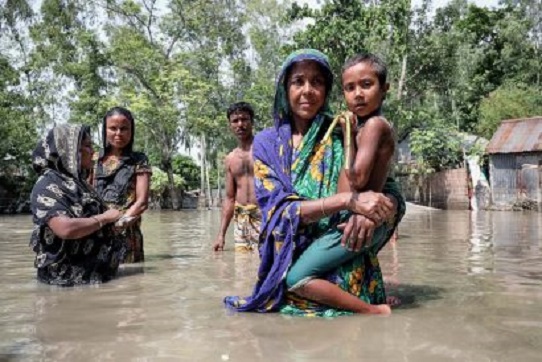 The International Monetary Fund (IMF) has announced it will create a new facility aimed at helping low-income and vulnerable middle-income countries address climate change and other longer-term structural challenges.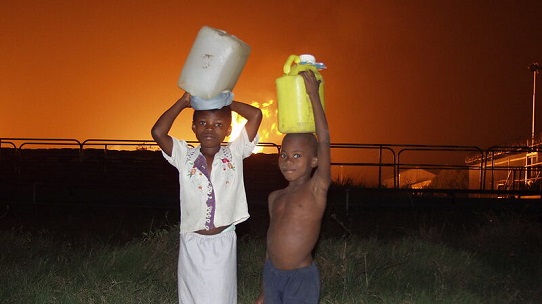 Nigeria has promised to end gas flaring by 2030 under its national climate plan but communities are sceptical, given previous unmet deadlines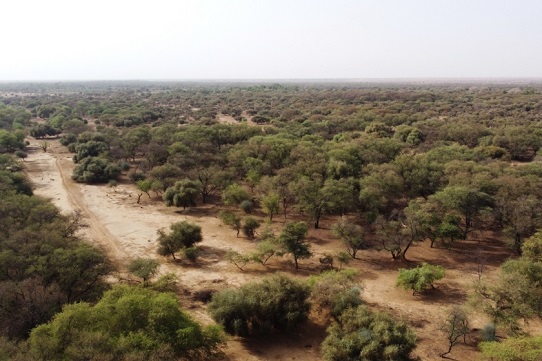 The Ukraine crisis is further highlighting the risk of being reliant on fossil fuel imports.
Power purchase agreements that ensure "coal lock-in" for decades are complicating the region's transition away from fossil fuels.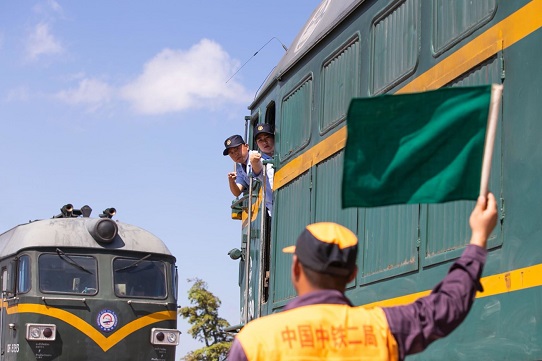 Three Indonesian ministries have come up with a DME purchase price of US$378/tonne fixed for 20 years compared to IEEFA's US$601/tonne estimate