Position:
Home
>> news >> Content
In Morocco, climate change is now at the heart of political concerns, both at national and local levels, but its management requires a collective response. Including women and girls in the design and implementation of climate response actions is key to addressing climate adaptation, mitigation and solutions for sustainable development and gender equality.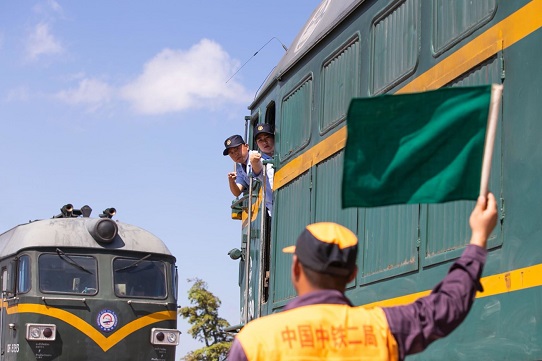 Only six months after the last guidelines, a new release gives more robust direction on greening China's overseas projects, with focus on pollution, climate and biodiversity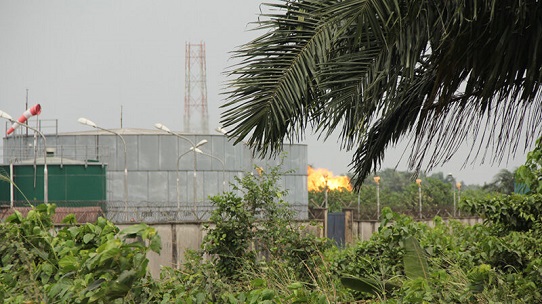 The International Monetary Fund (IMF) has pledged to redouble its efforts to build the capacity of central banks and supervisory authorities towards addressing climate-related financial risks.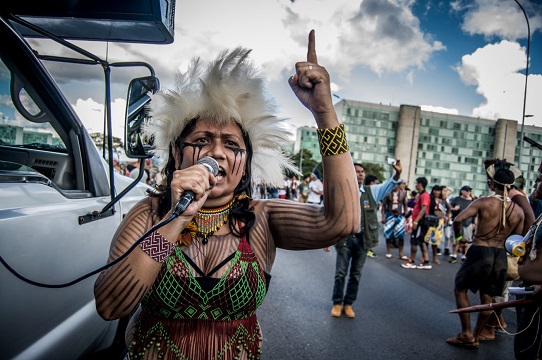 Political and financial commitment is needed to support the contributions of women and girls at all levels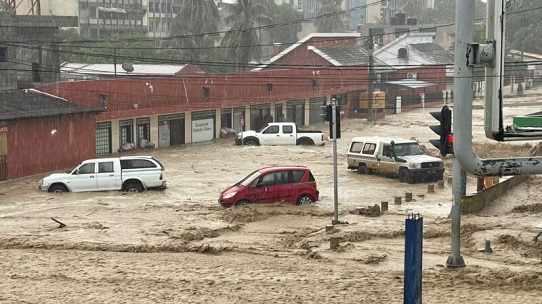 More than 80 people died as the storm swept through Madagascar, Mozambique and Malawi, with the forecast not reaching some communities in time to evacuate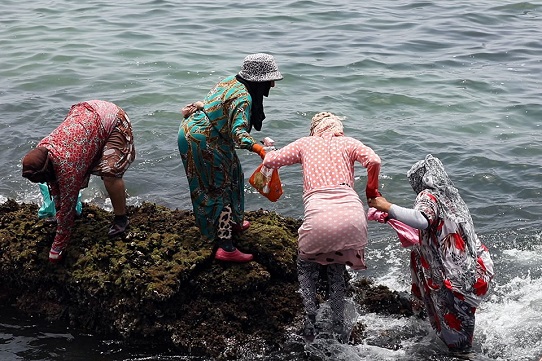 1.New $8.5-billion South Africa package to offer global lessons;2.More coal-heavy emerging nations hope for "just transition" deal;3.Calls for funding to benefit vulnerable workers and communities.