Position:
Home
>> news >> Content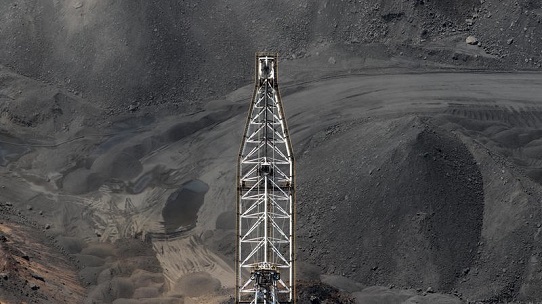 The package was hailed as "groundbreaking" for being country-led and addressing a need to reskill and support coal miners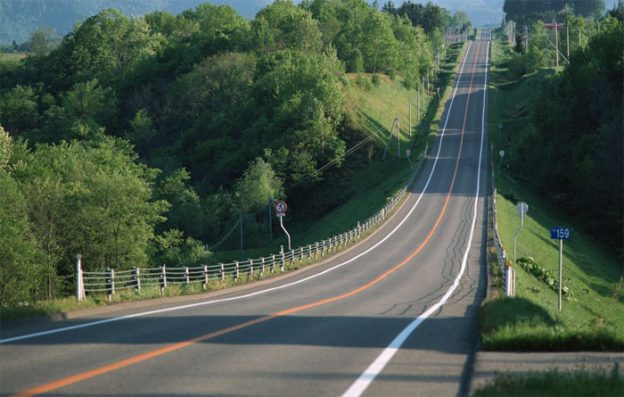 Ping An Bank's lending statement for coal-fired power generation industry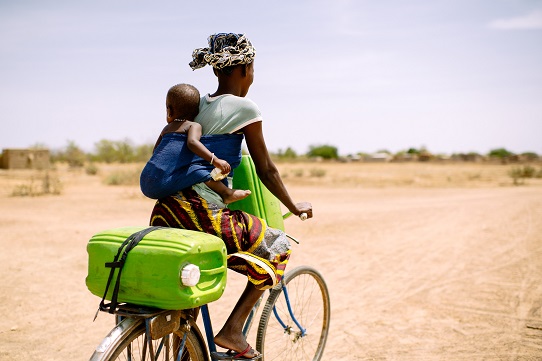 Many countries in Africa and those experiencing armed conflict are struggling to access money set aside to prepare them for climate change, according to new research.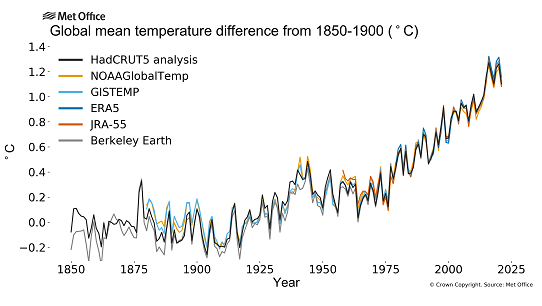 Although average global temperatures were temporarily cooled by the 2020-2022 La Niña events, 2021 was still one of the seven warmest years on record. Global warming and other long-term climate change trends are expected to continue as a result of record levels of heat-trapping greenhouse gases in the atmosphere.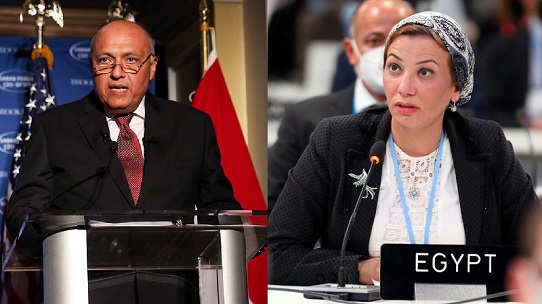 Cairo gave a junior role to environment minister Yasmine Fouad and the top job to a career diplomat with no significant climate experience.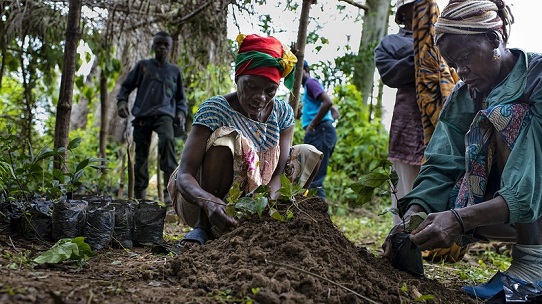 An African Cop, landmark science reports and a long overdue biodiversity summit will shape the response to climate change this year