Position:
Home
>> news >> Content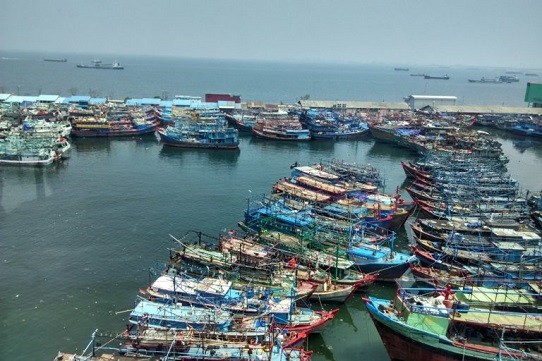 A joint recommendation paper supporting the Belt and Road Initiative's (BRI) low carbon transitions was today released by the Belt and Road Green Development Partnership, a coalition of Chinese NGOs working to advance the green and sustainable development of the BRI.
Dec 10 2018, in Katowice, Poland.   The Belt and Road Green Development and Climate Governance Side-Event Series at the 24th UNFCCC Conference of the Parties (COP24) has officially kicked-off.
Green and Road Green Development Partnership looks forward to your attendance.
Information Organizer: The Belt and Road Green Development Partnership Sponsors: Natural Resources Defense Council(NRDC) Greenovation Hub Energy Foundation Global Environmental Institute (GEI) Supporter: Green Finance Committee, China Society for Finance and Banking Date and Time: September 26, 2018, 9:00-18:00 Location: World People's Palace Hotel · No.1 Zhenwumiao Road, Fuxingmenwai Street, Beijing, China Background On […]
Whether or not BRI countries can successfully implement their NDCs will be critical to the global efforts to achieve the 2 and 1.5 degree goals. And there is a large opportunity and pressing need for green development and low-carbon energy and technology cooperation between China and BRI countries.
In this issue, we invited Inspector Ye Yanfei from the Policy Research Bureau of CBRC to share his thoughts on environmental and social risk management of B&R investment and on challenges facing the development of green finance in. Recommendations for commercial banks to achieve sustainable development through foreign investment and international exchange are also covered.